CAUL Board Elections 2019 Results
- Private group -
Topics CAUL Business
Results of the CAUL Board Elections 2019
The CAUL Board Elections 2019 were held 22nd July - 8th August, positions up for election were:
Chair of the Board
Director of the Board
Results of the election are as follows. You can find information about the Board here.
Position: Chair of the Board
Nominations received: 1
Status: Elected Unopposed for a term of two years starting October 1st 2019
Jill Benn, University Librarian at the University of Western Australia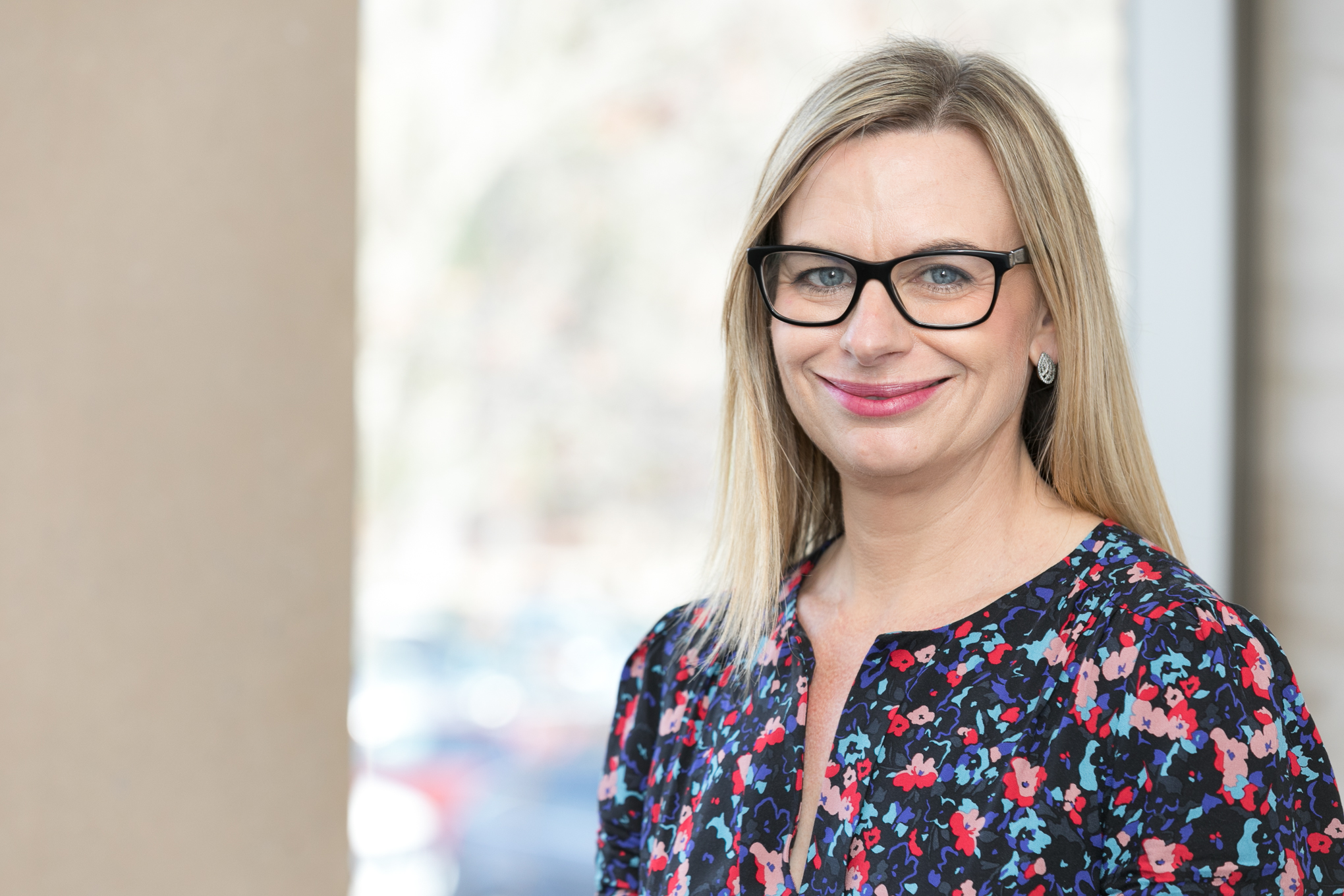 Nomination statement
Jill is well positioned to Chair the Board on behalf of the Council of Australian University Librarians (CAUL). My nomination is informed by my observations and experiences of working closely with Jill as a Program Director for fair, affordable and open access to information and knowledge and her more recent elected position of Deputy Chair. 
She is an exemplary leader who has vision and acuity to advance the role of libraries and information organisations across the nation and international regions. She is ensuring that libraries are at the forefront for policy makers and funders through sustained advocacy and through the provision of expert opinion, this is reflected in presentations to national governance organisations such as Universities Australia. Recognition of her vision is reflected in her role as an Expert Panel Member, NMC Horizon Projects, charged with the task of revealing and prioritising technological trends impacting higher education and university libraries.
She has exerted a powerful professional voice for CAUL while fostering and sustaining critical stakeholder relationships with peak organisations and national institutions such as Universities Australia, research-funding organisations such as the Australian Research Council and DVC Research Committees etc. She is a highly respected member of CAUL and is proactively engaged in the Council's strategies. If elected as Chair, members can be confident that she will leave a legacy of openness, transparency, integrity and strategic positioning and recognition of CAUL as an advocate and trusted authority on the value, necessity and relevance of university libraries.
Position: Director of the Board
Nominations received: 4
Status: Following a poll of members Bob Gerrity has been re-elected for a term of two years starting October 1st 2019.
Robert (Bob) Gerrity, University Librarian at Monash University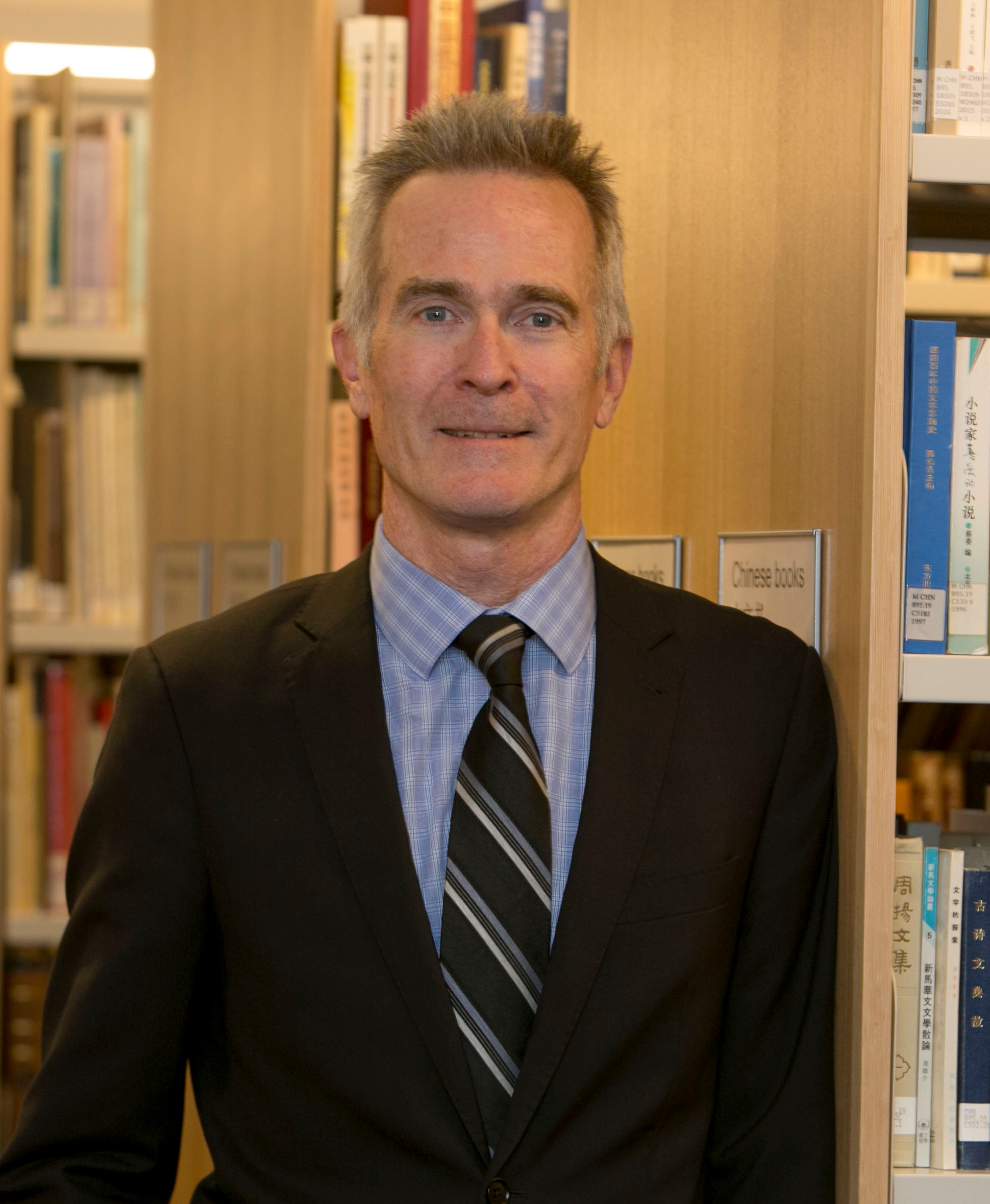 Nomination Statement
Bob is committed to scoping the potential of transformative consortial agreements for members and has positioned CAUL to partner with publishers to initiate new models that will lead the way in contributing the principles and aims of Plan S. This is an important, strategic endeavour and during this period of transition, Bob's continued leadership will ensure that traction is sustained. Bob has demonstrated that member's interest and perception of fairness and value is foremost in negotiations and partnerships.
Together, with the Content Procurement Manager, he will lead and deliver on informed, strategically evaluated, negotiations - matters that are of clear importance and value for members.