The CAUL Board and CAUL National Office warmly invite you to the second CAUL Council Meeting of 2023, to be held in person on Thursday 14 and Friday 15 September 2023 at the Melbourne Town Hall.
Council Meeting 2023/2 will provide a unique opportunity to gather with colleagues from across Australia and Aotearoa New Zealand, to build relationships and network, to engage constructively with key and emerging issues impacting our profession, to share developments and innovations in interactive sessions, and to hear from esteemed speakers in our sector who will enrich our collective and individual knowledge. We are grateful for the contribution of the Victorian based University Librarians for assistance compiling the program. 
All CAUL Members are expected to register their attendance by either:
Registering to attend via Eventbrite. (Registrations are now Closed)
Declining by emailing the National Office at caul@caul.edu.au
Declining and nominating a proxy to attend to represent their institution at caul@caul.edu.au.
Following the success of Deputy and Associate University Librarians attending in 2022, we invite senior leaders who report to, and deputise for the University Librarian or equivalent (as registered on the CAUL Deputy University Librarians Network) to attend CAUL Council 2023/2. There is no limit to the number of Deputies who may attend from each Member institution.
The program for Council Meeting 2023/2 is now available.
Registration
Registration is now closed.
Registration via Eventbrite includes:
Attendance at Council Meeting on 14-15 September 2023
One dinner at a single venue for all registrants on 14 September 2023
A selection of tours on the day preceding the Council Meeting, 13 September 2023
Individual rather than group registrations are required due to a number of selections that can be made on the form.
Cost for registration is inclusive of all activities and catering, and includes one dinner for all delegates at Chin Chin. Fees are as follows: 
Council Member: $350
Registered Proxy for Council Member: $350
Deputy/Associate University Librarian $550
Library Tours
All tours are listed on the registration form. Those intending to participate in the tours should make their selections on the registration form.
Tour 1: Monash University: Caulfield Library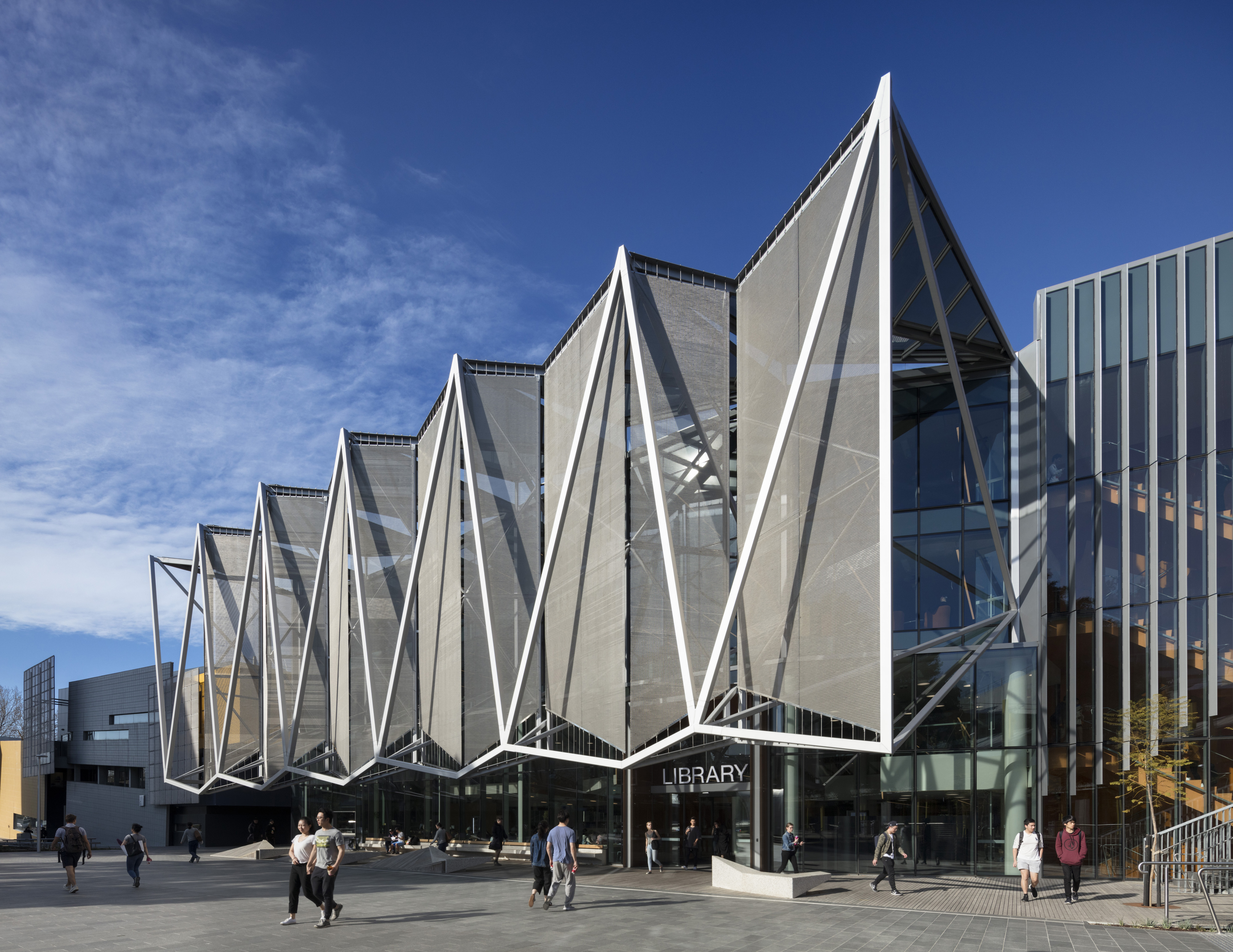 Time: 1:00 PM - 2:00 PM Wednesday 13th September
Address: Levels 1-4, Building A, 900 Dandenong Rd, Caulfield East VIC 3145
Attractions: The tour will highlight the redesign of the Library space during the 2017 refurbishment to create contemporary spaces for teaching, research and exhibitions. The tour will touch on recent uses for the spaces, partnerships with students and researchers and the ways user experience is informing changes to our services and spaces.
Directions to the start of the tour: The tour will start from the atrium, Level 1 (Ground), near the digital wall.
Contact: Hannah Fulton, Services and Spaces Manager, Monash Library. hannah.fulton@monash.edu
Tour 2: Victoria University: City Tower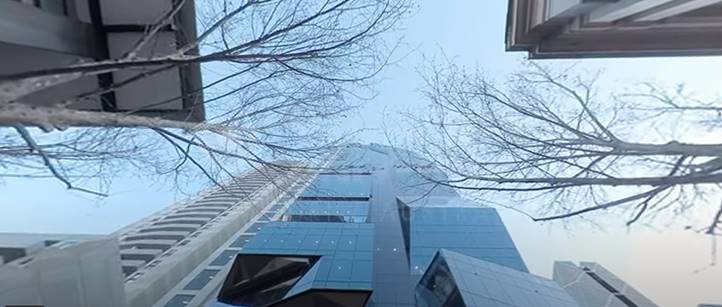 Time: 3:00 PM - 4:00 PM Wednesday 13th September
Address: 370 Little Lonsdale Street, Melbourne
Attractions: The VU City Tower is a state-of-the-art, 32-level building that embodies the campus of the future. Custom designed, student-centric spaces encourage collaborative learning and teaching.
Directions to the start of the tour: Meet inside the 370 Little Lonsdale street foyer.
Contact: Frances O'Neil 0439 634 341. ​The tour will be led by Lou Connell and Tracy Dexter-Ingram
Tour 3: University of Melbourne: On-Country Campus precinct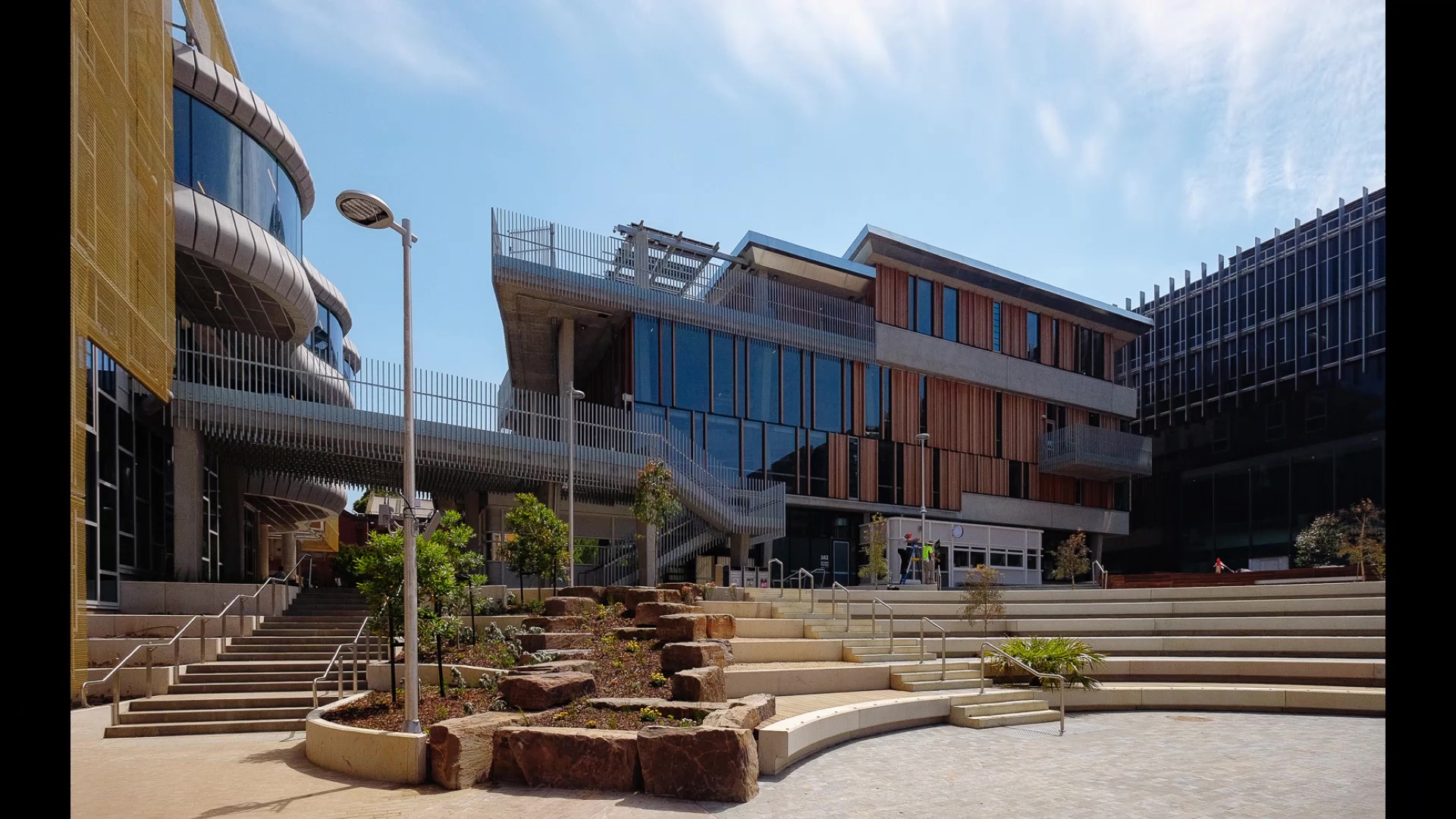 Student Precinct © Image Supplied by University of Melbourne
Time: 1:00 PM - 2:45 PM Wednesday 13th September
Address: University of Melbourne – Student Precinct and Eastern Resources Centre (ERC) Library. University of Melbourne Student Precinct
Attractions: The UoM Student Precinct Project has been recognised with 4 awards in the 2023 Victorian Architecture Awards. It was an ambitious project, embedding greater recognition of First Nations' culture with two new buildings including 2 theatres, substantial building refurbishments including the ERC Library, outdoor performance space and landscaped Indigenous gardens.  It is the first fully co-created major project in the University's 170-year history with more than 20,000 students, staff and Alumni contributing their views, ideas and expertise to inform planning and design phases and process. 
Directions to the start of the tour: Meet at the ERC Library lobby. Trams marked 'Unimelb' travel from Melbourne CBD (Flinders Central Station) along Swanston Street (in a northerly direction) to Stop 1 (large tram station). Cross over Swanston Street towards the Parkville campus and follow the map directions.  The ERC Library is next to the 1888 Building – a large Victorian Building.
Contact: Peter Head, Senior Librarian, Library Services and Spaces +61 3 83449440
Tour 4: Law Library Victoria: Supreme Court Library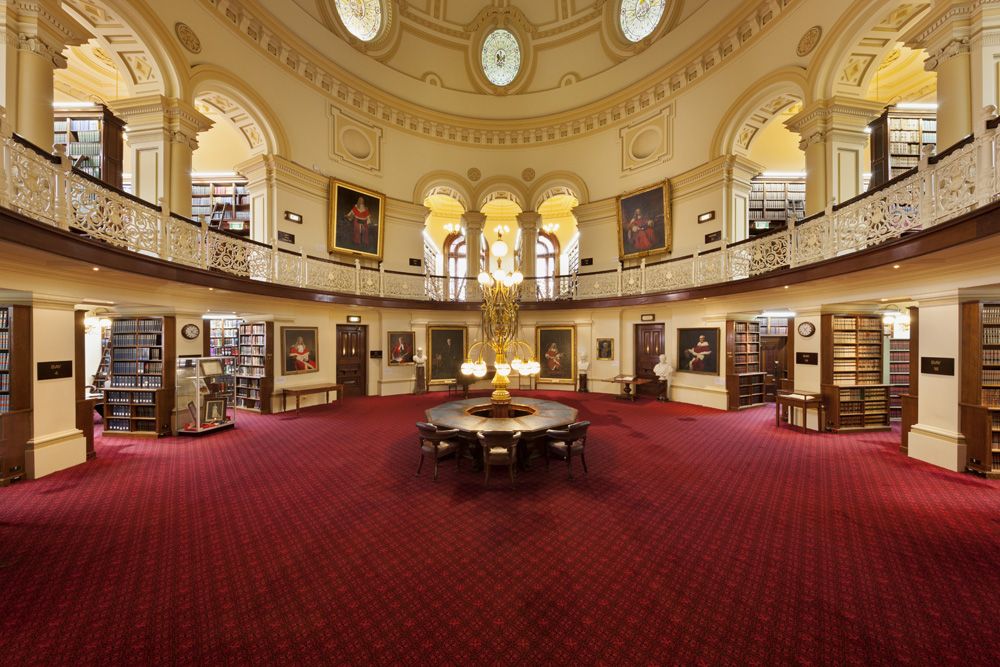 Time: 4:00 PM - 5:00PM Wednesday 13th September
Address: 210 William St, Melbourne, Victoria, 3000
Attractions: Opened in 1884, the magnificent Supreme Court Library is of legal, historical, and social significance and has one of the largest law collections in the state of Victoria. The tour leader will explain the history, architecture and collections contained as well as how the library supports the courts and legal profession in Victoria.
Directions to the start of the tour: Entry to the building is at 210 William Street, Melbourne. Tour attendees will go through a security screening point, and meet the tour leader just beyond security to begin the tour.
Contact: Alissa Duke alissa.duke@supcourt.vic.gov.au
Accommodation
Options below have been reviewed by CAUL National Office and where possible, reduced rates for Members have been negotiated. Travel, accommodation and associated costs are the responsibility of each delegate.
Sheraton Melbourne Hotel is located at 27 Little Collins Street; 750m or an 8 minute walk from the Melbourne Town Hall. Rooms are available from $350 per night for the standard rate, for a King Bed room.
Other Local Hotels
The Laneways by Ovolo is located at 19 Little Bourke Street, which is 950m or a 13 minute walk from the Melbourne Town Hall. They are offering a Downtown Studio Queen Bed room from $288 per night.
The Pullman Melbourne on Swanston is located at 195 Swanston Street, which is 350m or a 4 minute walk from the Melbourne Town Hall. They are offering a standard rate of $241 per night for a Superior King Bed room.
Rydges Melbourne is a newly refurbished hotel located at 186 Exhibition Street, which is 750m or a 9 minute walk from the Melbourne Town Hall. Rydges are offering CAUL Members a 10% discount off the listed rates of $341 for a King Room with the below code:
To access your special rates please visit www.rydges.com
Select your hotel, enter your dates and number of people
Click on "BOOK NOW"
Click on "I HAVE A CODE" and in the "CORPORATE ID" field enter your corporate ID: CONFRM23
Click "UPDATE BOOKING"
Your special rates will appear on the rates screen