Job - Executive Director Council of Australian University Librarians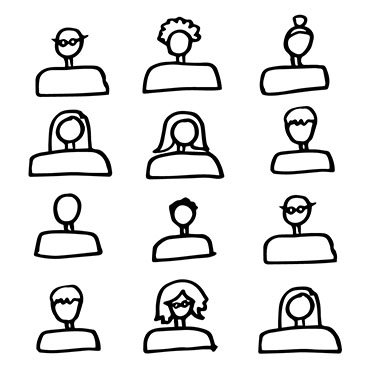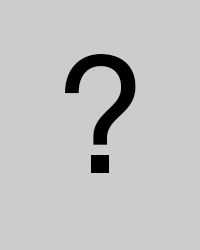 The CAUL Executive Committee has kicked off the formal ANU Process to advertise for the position of Director, Council of Australian University Librarians. This follows Diane Costello's announcement that she intends to retire from her current role a CAUL's Executive Officer in March 2019.
Applications are Open until 28th October
Job#: 526583
Term: Full time, Continuing Contingent Funded (3 years)
The position is based at ANU, information about the role and the position description can be found here.
Position overview
CAUL is the peak leadership organisation for university libraries in Australia.  Members are the lead library executive of the institutions that have representation on Universities Australia.
The position, working closely with the Board, will lead strategic activities that advocate and advance the role and purpose of University libraries as essential knowledge and information infrastructures to enable student achievement and research excellence.
You will lead a small, dynamic team who provide administrative, fiduciary and operational support for the development and coordination of CAUL's strategic agenda and programs. To be successful, you will be an enthusiastic and strategic focused leader, with a demonstrated ability to lead an organisational unit with considerable complexity (e.g. comprising national and/or global network of peak bodies and interest groups) and drive the agenda of a membership organisation. The significance and scale of required leadership is reflected in content procurement initiatives valued in excess of $200M, national and global advocacy, and strategic collaboration with leading university and research bodies and the shaping of the information, research and higher education agenda.
For further information contact the CAUL President, Margie Jantti on +61 2 4221 3579
CAUL has an MOU with the Australian National University for the administration of human resources services.
ANU values diversity and inclusion and is committed to providing equal employment opportunities to those of all backgrounds and identities. For more information about staff equity at ANU, visit https://services.anu.edu.au/human-resources/respect-inclusion