Significant progress on Read & Publish agreements with publishers in Australia and New Zealand over the last few years are a game changer for providing open access to the latest research - but what does that mean for academic libraries? Are they going to continue to be committed to big deals – just to new models of expenditure and access? Or will the new models achieve a new degree of openness, not seen before?
The changing landscape of subscriptions, licensing, and transformative agreements have already thrown traditional library acquisitions workflows on their end. Researchers and academics are interested but confused.   This new environment requires new library expertise about multiple open access models and the rapid change requires library staff to provide new advice and services.
Staff across the library want to embrace the "transformative" world skilfully and with confidence. This means communicating beyond silos and sharing insights.  By exploring where academic libraries are heading from the viewpoints of key stakeholders and thought leaders, this workshop will help library staff understand the new context of scholarly publishing.
This event is organised and run by Simon Huggard (Swinburne University), Eva Fisch (Monash University) and Tracy Robertson (La Trobe University)
Recording
Q& A 
Due to time limits, not all of the questions were able to be answered during the webinar. Other answers obtained from speakers to date can be viewed here. 
Program
| Time(AEST) | Top/Title | Speaker |
| --- | --- | --- |
| 1:00-1:10 | Welcome & Introduction | Simon Huggard - Deputy Director, Library Services at Swinburne University of Technology |
| 1:10-1:30 | CAUL Read and Publish Program - what has been achieved, what have been the key issues and lessons?  | Bob Gerrity - University Librarian,  Monash University and Director Content Procurement CAUL |
| 1:30-1:50 | NHMRC – new Open access policy | Prue Torrance - General Manager, NHMRC (National Health and Medical Research Council) |
| 1:50-2:10 | The role of repositories and the operating environment | Amberyn Thomas - Director of Learning and Research Services,  University of Queensland |
| 2:10-2:30 | Scholarly communication, publishing        | Danny Kingsley - Scholarly Communications Consultant (Past Director, Library Services University of the Sunshine Coast; Deputy Director - Scholarly Communication and Research Services, Cambridge University Library) |
| 2:30-2:50 | Transformative agreements – the barriers and the future | Hero Macdonald - University Librarian, Deakin University |
| 2:50-3:00 | Wrap up | Simon Huggard |
Speakers:
Bob Gerrity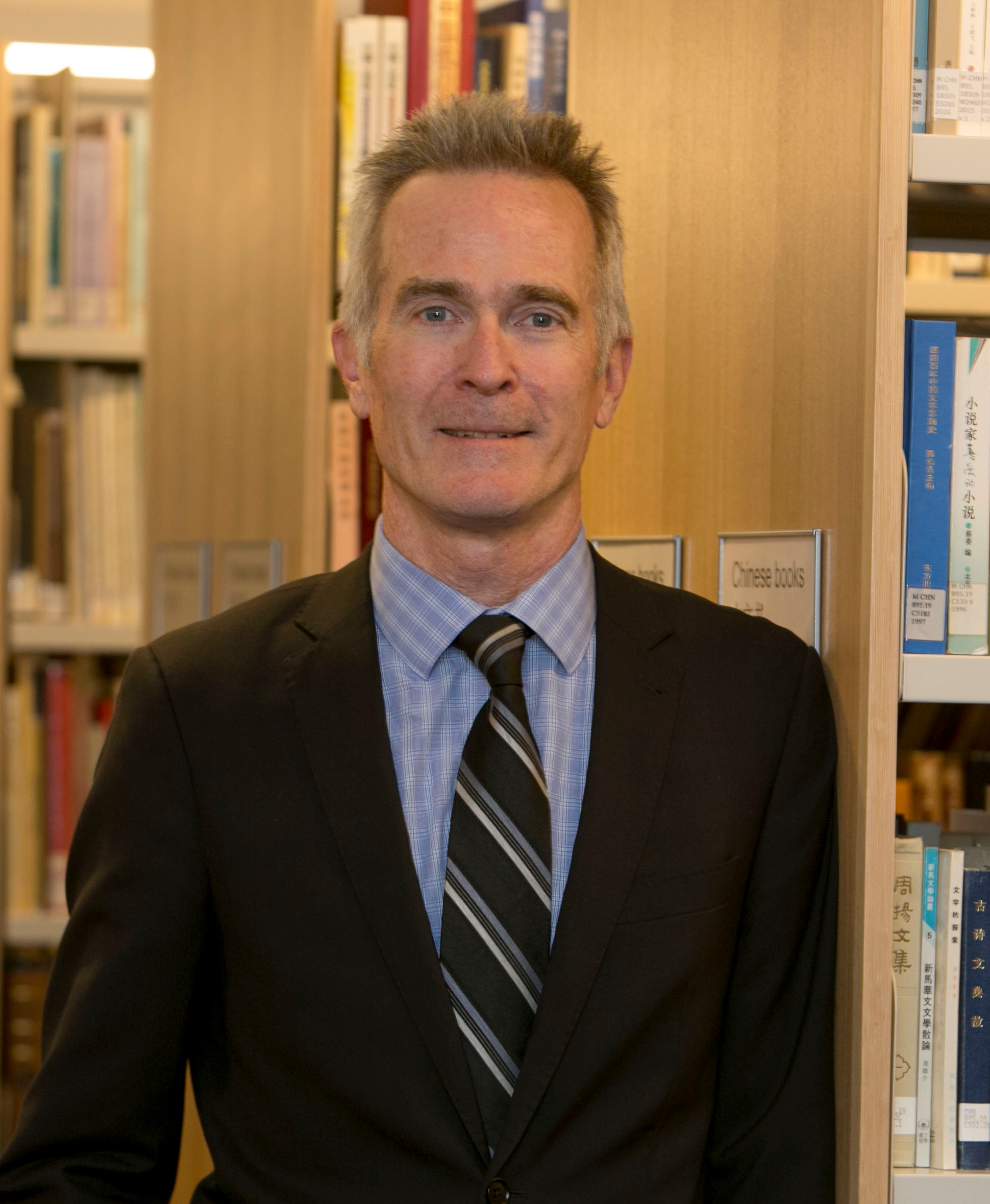 Bob Gerrity is a leading librarian with deep experience in the tertiary education industry. In his current role as University Librarian at Monash University, he is responsible for all aspects of the library with a focus on building conducive learning and research environments, enhancing the relevance and discovery of information resources, building staff capability, and delivering enriching public programs and outreach.Bob is a member of the Board of the Council of Australian University Librarians (CAUL) and several library industry advisory boards. Bob is also the Service Director for Content Procurement and Chair of Content Procurement Committee at CAUL, leading negotiations with major scholarly content providers on behalf of all Australian and New Zealand university libraries.
Bob is well recognized for leadership in the digital transformation of libraries, applying current and emerging technologies to library collections, spaces, and services to meet users expectations in a digital world and helping Monash students, academics, researchers, alumni and staff meet their goals.
Prue Torrance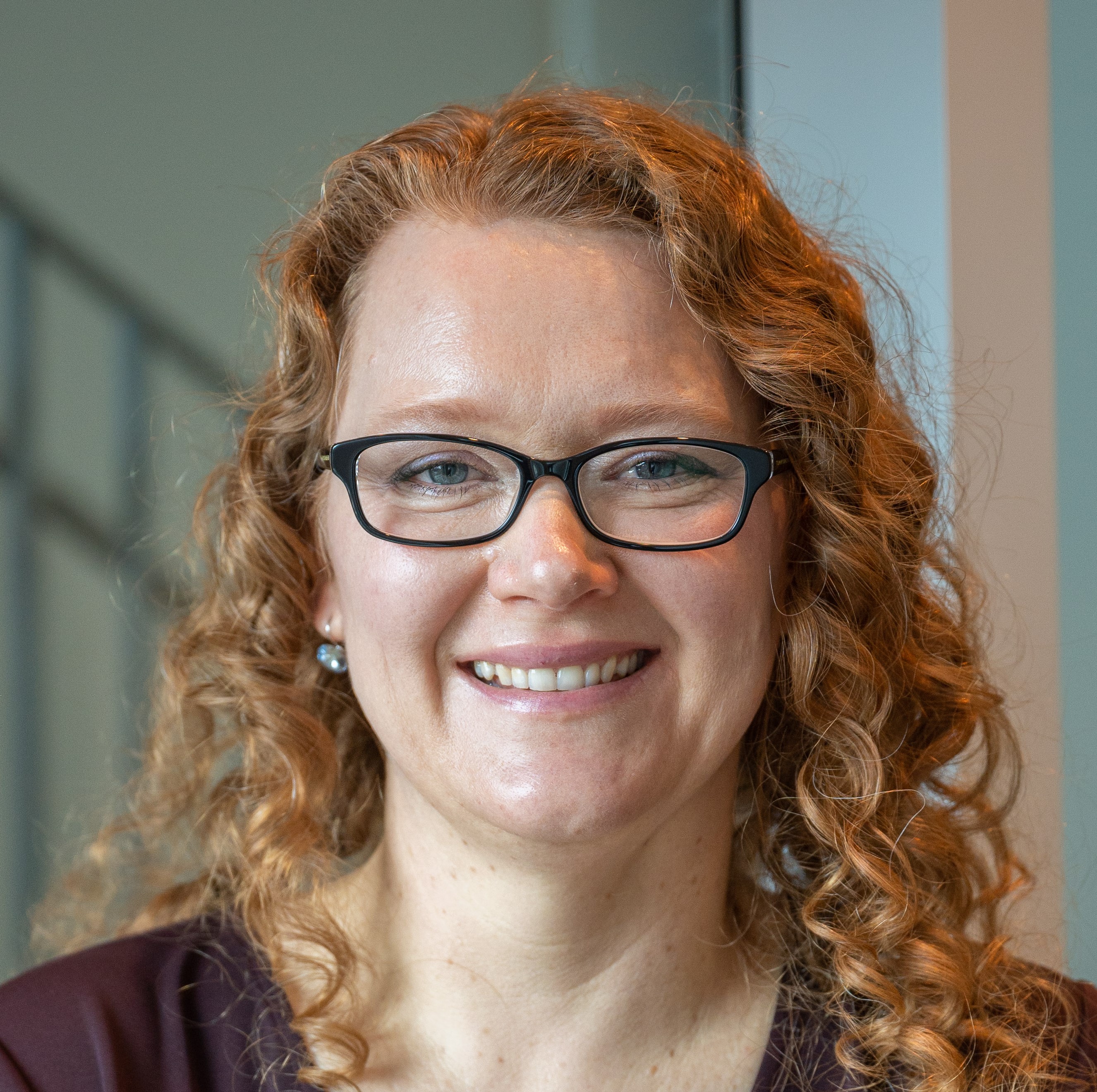 Ms Prue Torrance is the General Manager at the National Health and Medical Research Council (NHMRC). She has extensive leadership experience in science and research policy and programs, as well as having held senior public service management roles in corporate governance and finance. She holds a Master of Studies (Public Policy) from the Australian National University and a Bachelor of Arts (Hons in Political Philosophy) and Science (Psychology). 
Dr Amberyn Thomas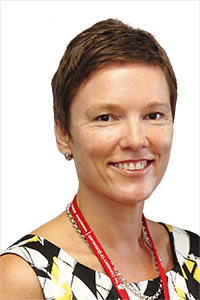 Dr Amberyn Thomas is Director, Learning and Research Services at The University of Queensland Library, with direct responsibility for the provision of faculty librarian services and services around the institutional repository UQ eSpace, open access, scholarly communication and publishing, research data management, and research impact and evaluation services. Amberyn has been immersed in the university sector for more than 30 years across a range of areas. She is an active member of the international scholarly communication sector, currently on the arXiv Member Advisory Board (since 2017).
Dr Danny Kingsley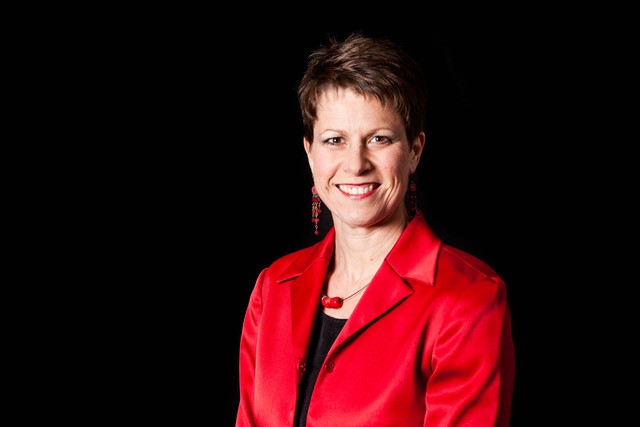 Dr Danny Kingsley is an expert in developing strategy and policy in the higher education and research sector with extensive international experience. Her work involves aspects of advocacy, professional development, research and communication through developing relationships with all levels of the scholarly communication landscape, from the individual researcher, to editors and publishers of journals and monographs, funding bodies, research institutions and government. Her research as a Visiting Fellow at the Australian National Centre for the Public Awareness of Science centres on scholarly communication with interests in the academic reward structure, scholarly infrastructure and open access advocacy. She sits on multiple committees and has written extensively and presented all over the world in this area. 
Hero Macdonald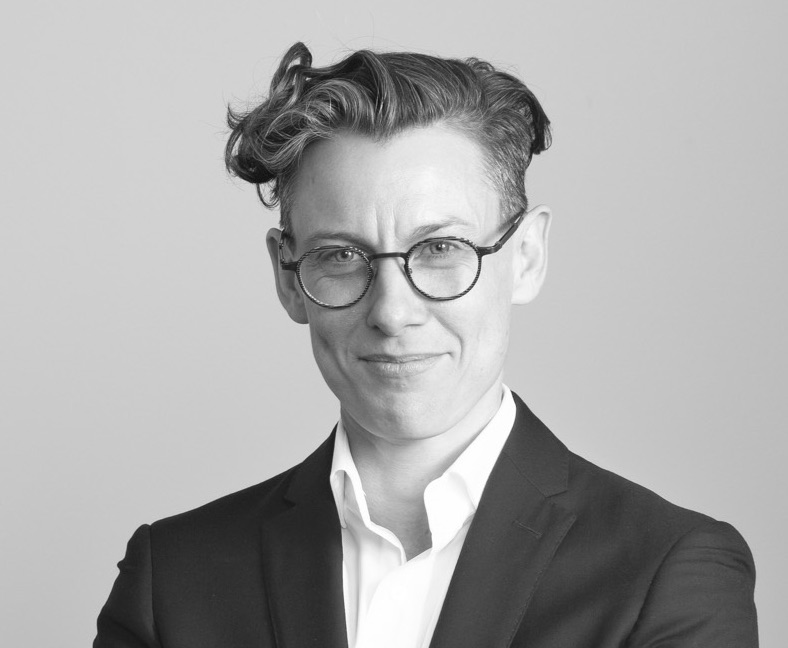 Pronouns: They/them
Hero is a dynamic, strategic and future-focused academic library leader with a strong track record of co-designing and leading transformational change. Hero's current focus is on delivering Deakin Library's ambitious new strategic plan, which frames open access and open education as being critical drivers for the University's mission.
Qualifications:
Graduate Certificate of University Management - University of Melbourne (2016)
Masters of Information Management Queensland University of Technology (2007)
Bachelor of Arts/ Bachelor of Education - University of Queensland (2004)
Professional Activities:
2022-Present – ALIA Board Director
2022-Present - Trove Strategic Advisory Committee
2022-Present - CAUL Content Procurement Committee
2019-Present - CAVAL Products and Services Committee