2020 Virtual Event Series – Transition to Open:
Jeff MacKie-Mason on Shared Goals, Stakeholder Communication and Collaboration in Publisher Negotiations
With a transformative agreement just signed with Springer Nature, plus existing agreements with Cambridge University Press, ACM, JMIR and PLOS, Jeff MacKie-Mason (University Librarian and Professor of Economics and Information at UC Berkeley) has been instrumental in driving change for Open Access. Jeff will share his experience on optimising partnerships and advocacy to strategic levels while gaining broad support across the academic community.

Topics to be covered during the Webinar include:
• Arriving at shared goals
• Communications (with faculty and students, administrators, the public via media)
• Role of data analytics
• Alternative access planning

Gwenda Thomas, Director Scholarly Services and University Librarian , The University of Melbourne will introduce Jeff. As we anticipate much discussion and many questions, additional time (up to 45 minutes) has been allocated for Q&A and discussions and will be facilitated by CAUL's Content Procurement Manager, Angus Cook. To help guide discussion registered participants will be sent a sli.do poll to capture questions and comments for Jeff ahead of the session.
Registration
This event is now closed.
Speaker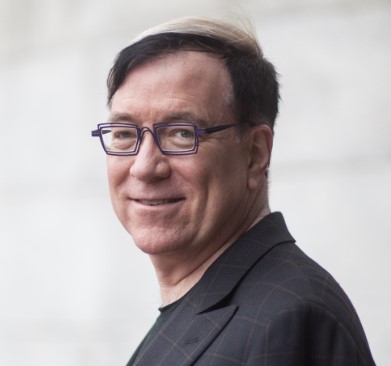 Jeffrey MacKie-Mason
University Librarian and Professor of Economics and Information @UC Berkeley
Jeffrey MacKie-Mason is the University Librarian and Chief Digital Scholarship Officer at UC Berkeley. He has joint appointments as a professor in the School of Information, and in the Department of Economics. Since 2018 he has served as co-chair of the University of California Publisher Negotiations Task Force, leading efforts to transform scholarly publishing to open access. MacKie-Mason came to Berkeley from the University of Michigan, where he served as Dean of the School of Information from 2010-2015. He was on the Michigan faculty for 29 years, where he received the Distinguished Faculty Achievement Award in 2010. MacKie-Mason earned his Ph.D. in economics from MIT and a master's in public policy from the University of Michigan. MacKie-Mason has been a pioneering scholar in the economics of the Internet, online behavior, and digital information creation and distribution.